The traditional hula hoop game at Community!!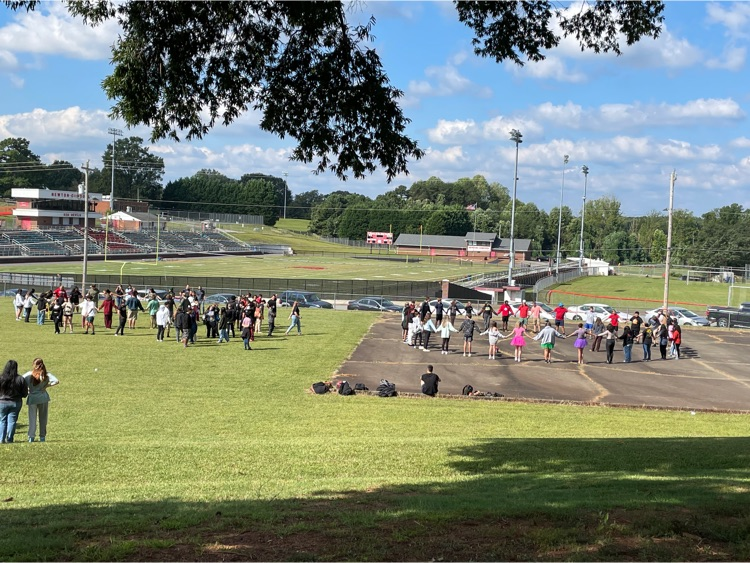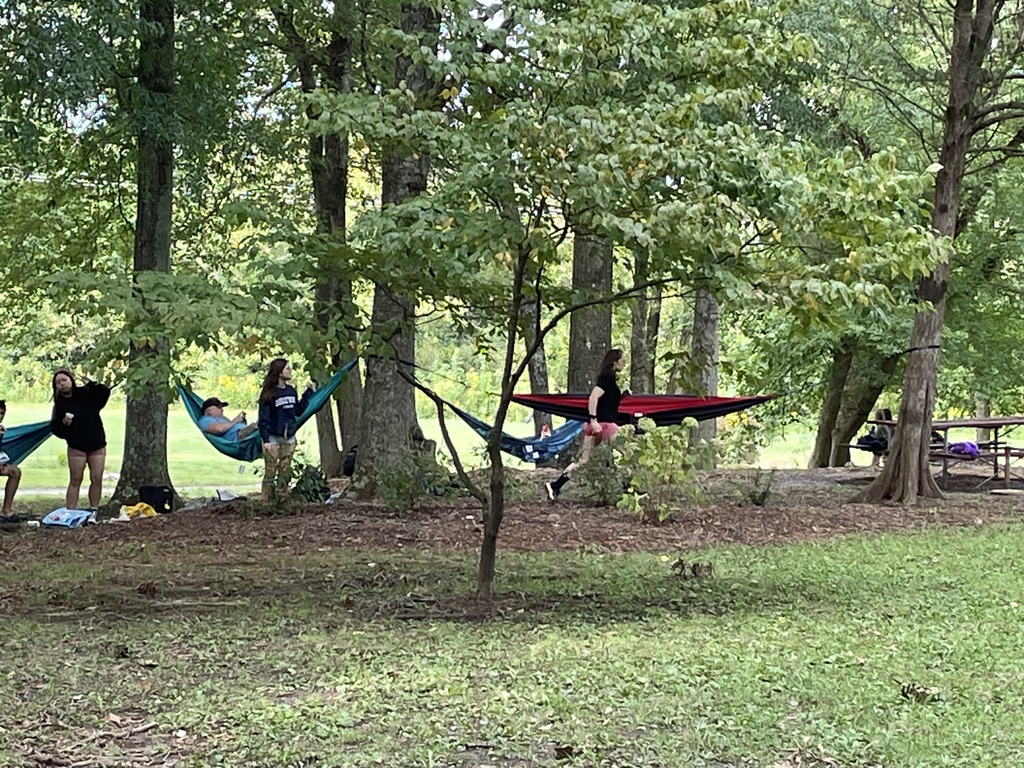 Thanks to Ms. Kellogg for providing a College Application and Essay Writing Workshop. Students have appreciated having this opportunity.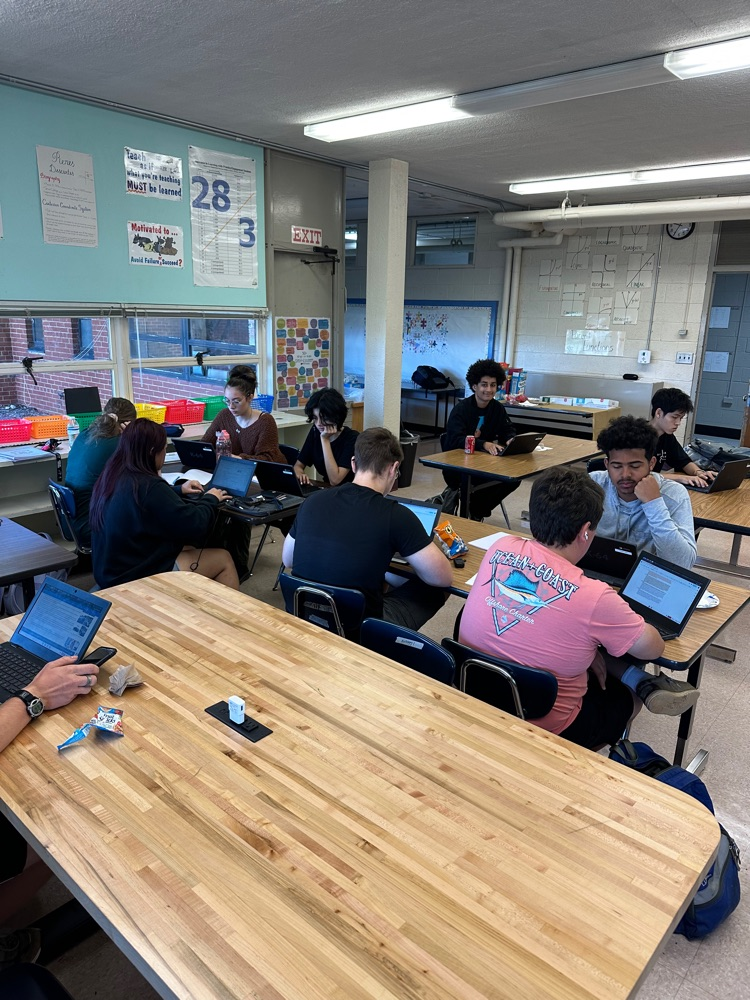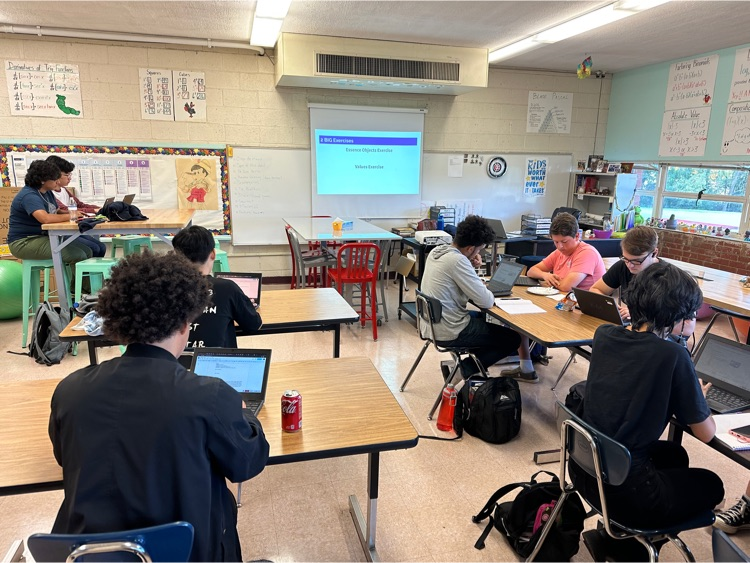 DHS Park Day at Southside Park.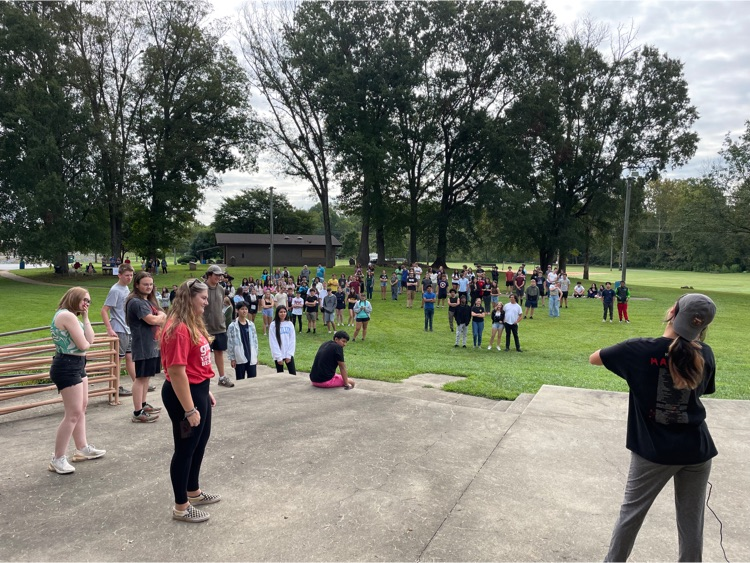 DHS is hosting a Spirit Week next week. We look forward to all of the creative looks that students and staff will be sporting (especially the dress up like your principal day).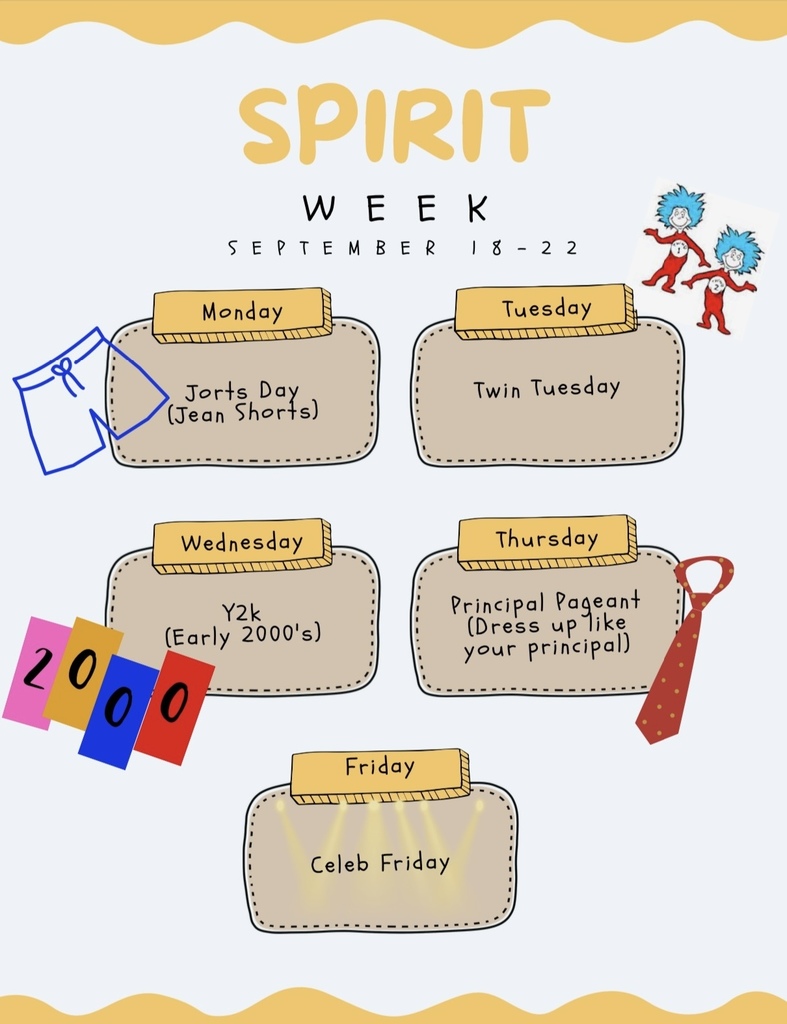 Congratulations to Anderson Montes Lara and Christian Lynch for receiving National Recognition from the College Board. This is a tremendous honor. Congratulations guys!
Thanks to Mr. Crosson for working with the Catawba County Library to get the Mobile Library to come back to our DHS campus periodically so students can check out books.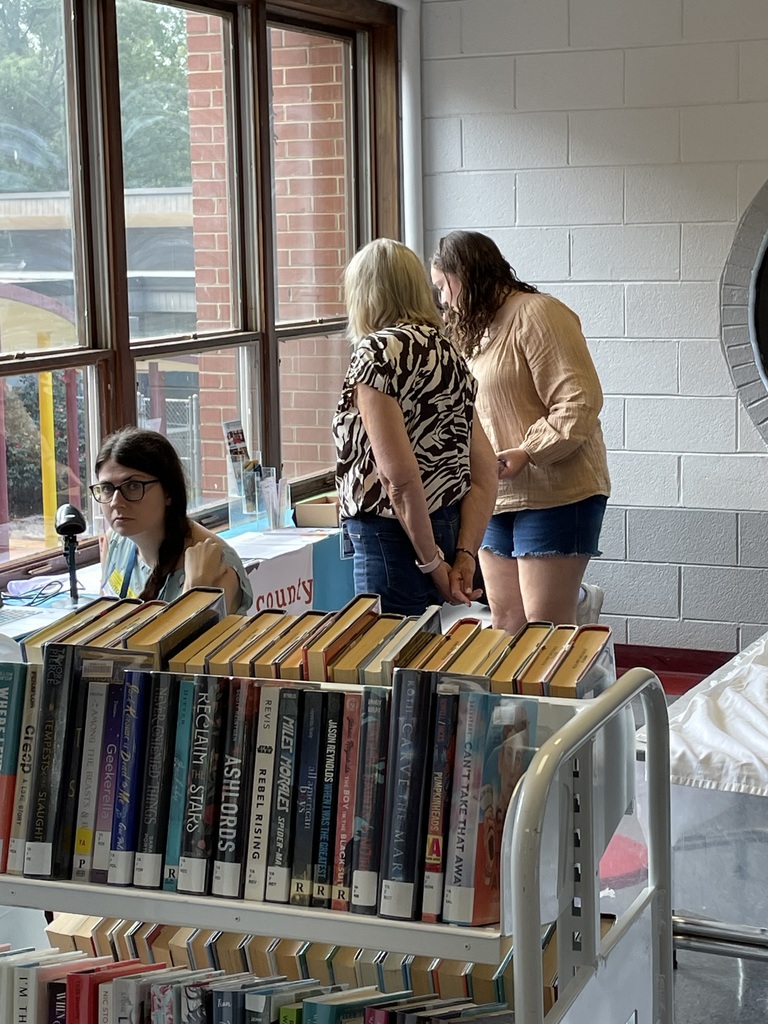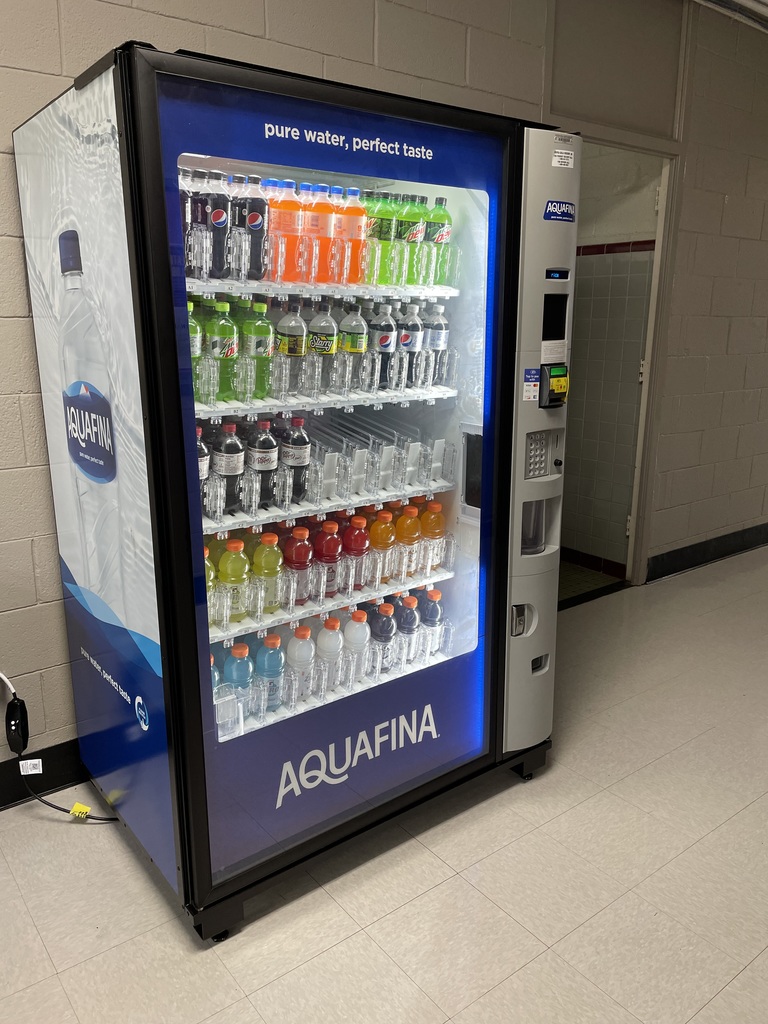 Attention 2023 DHS Graduates and their parents: as we have done in the past, we will provide a $25 gift card for each AP course you passed during your senior year. 2023 graduates or their parents need to contact the DHS office to let us know when you'll be by to pick yours up if you qualify for it.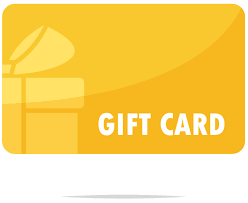 Good afternoon Discovery family. I hope that everyone is doing well. Below are the announcements for this week. We will have our annual park day on Friday September 15th. You will be getting more information in the next couple of days about this. Senior make up pictures are on Monday September 18th. Please refer to your email for more information about this. There is a required teacher workday on Friday September 29th. There will be no school for students on this day. There have been some adjustments to when some of our clubs are meeting. Book club will now meet on the 1st and 3rd Mondays of the month at lunch and Pickleball club will now meet on Mondays after school. Please see your email for the Character Awards for this week. I hope that everyone has a wonderful week. As always, please feel free to reach out if there's anything you need. Take care. #DiscoverU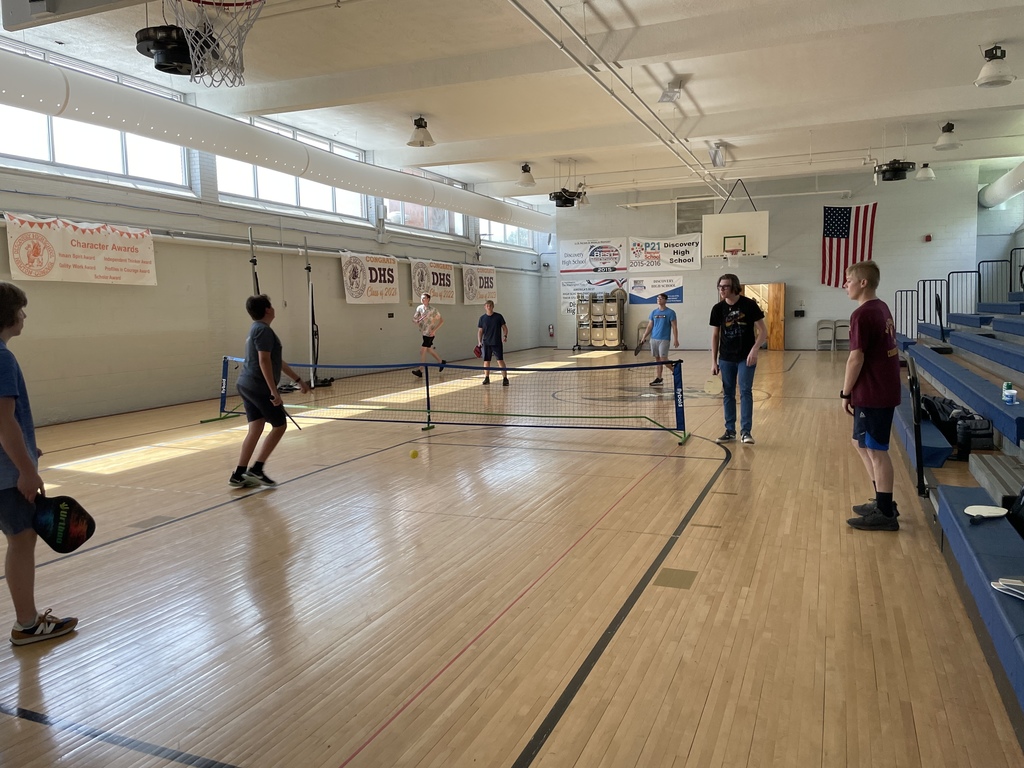 As a way for students to get to know more about each other, we played Ice Breaker Beach Ball in Community today. Students circled up and passed around beach balls that had a variety of questions that students responded to.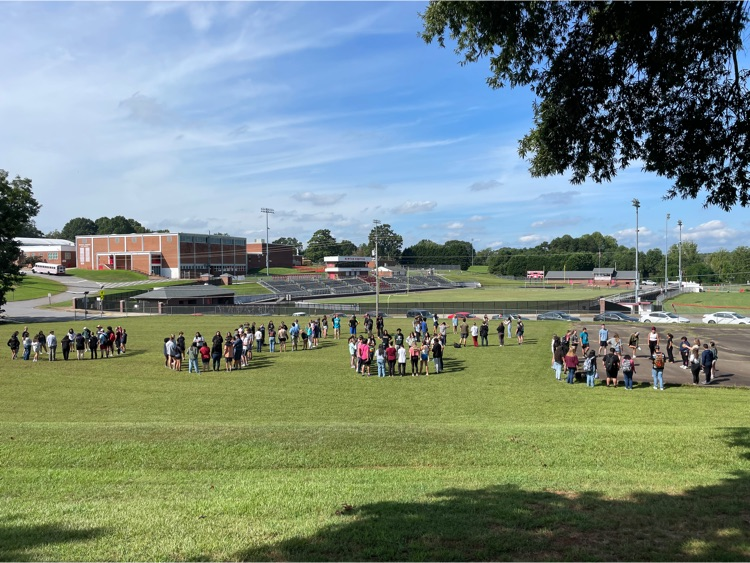 Say "hello" to parent-teacher chat in the Newton-Conover City Schools app! The same district app now offers class streams, class announcements, and parent-teacher chat. Watch your email for an invite today! 
 Download for Android
https://bit.ly/3npEZkD

Download for iPhone
https://apple.co/3yVj8Ut
Welcome to Newton-Conover City School's new websites! Stay tuned for our new mobile app!
N-CCS has FANTASTIC Mentors! In addition to District Mentors, Beginning Teachers at N-CCS also have Buddy Teachers to provide additional support. Here are our District Mentors in Action at BT Bootcamp! #NCCSschools #WeSupportOurTeachers #ncpublicschools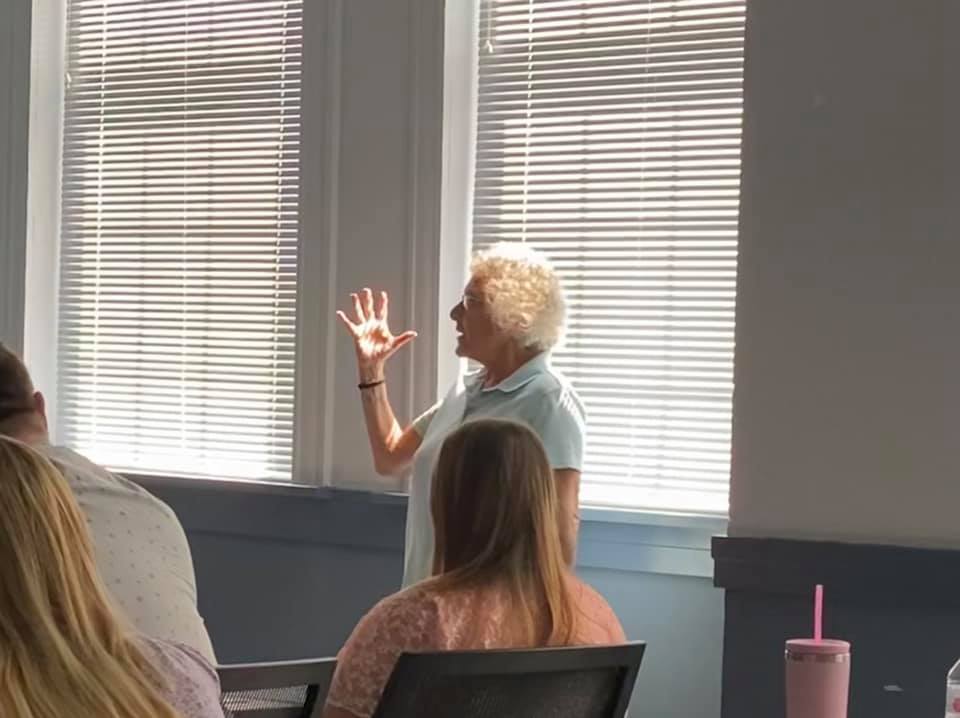 Thank you to Hickory Young Professionals for presenting to our Beginning Teachers at BT Bootcamp! #WeSupportOurTeachers